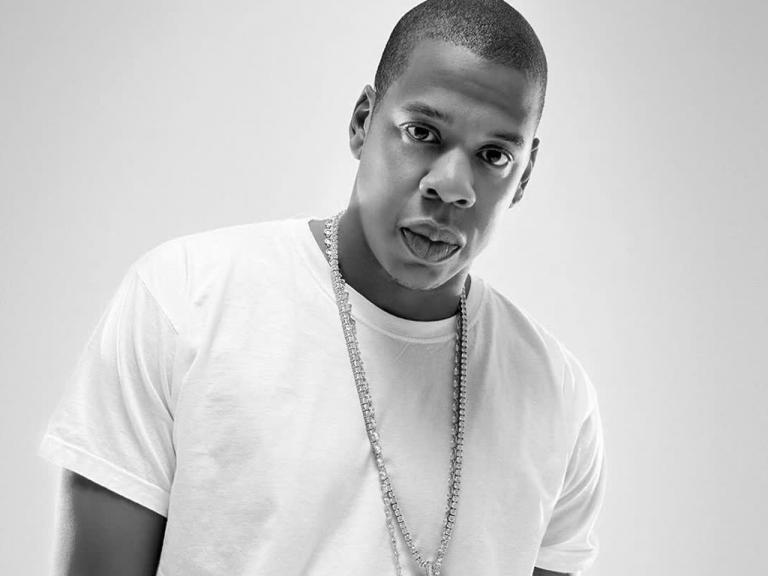 CSP Music Group bridges the gap between independent artist and the industry elite.  We open the door for independent artists to connect with industry insiders who can help take their careers to the next level.  Listen as DJ Toomp describes how he helps independent artist through CSP Music Group's platform. 
If you're an artist, songwriter, producer or musician looking to partner with us to advance your career, we have a two-step process to get started.
Step 1. Complete the (Artist Wanted) appropriate form under the forms tab. This is where you can provide links to your music and social media.
Step 2. Click on the Schedule tab above and schedule consultation so we can go over your submission. Available times and dates will be shown.