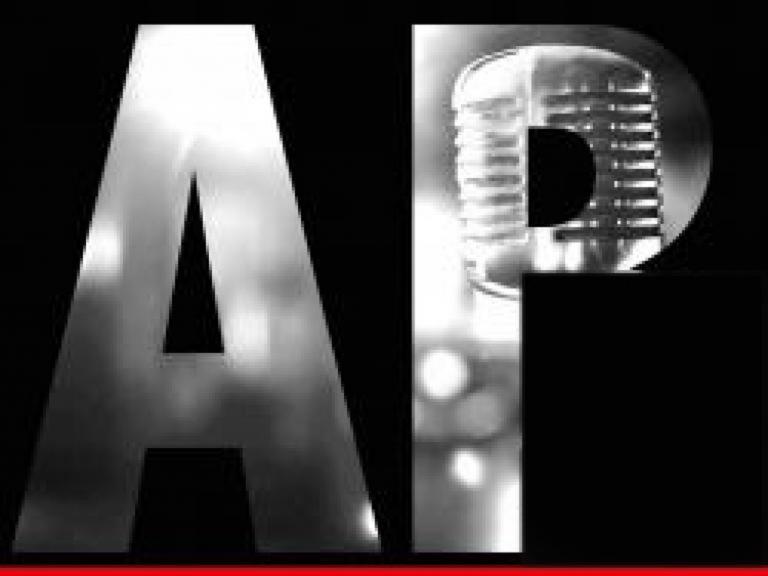 Experience the unbeatable radio airplay services offered by CSP Music Group. As your top-choice resource, we guarantee affordable rates and ensure your music receives maximum exposure. Within just 48 hours, your songs can be broadcasted on a wide range of radio stations, making it an ideal platform to skyrocket your visibility.
At CSP Music Group, we understand the importance of artist promotion, and one of the most popular requests we receive is how to get songs on the radio. With its extensive reach and influence, radio remains a highly effective way to give your music the exposure it deserves.
If you're looking to boost your streams, increase your presence on platforms like Apple Music, Spotify, Amazon, and drive online sales, our promotional option is tailor-made for you. If your music is already recorded, mixed, and mastered, and you have captivating cover art, we can get your song on digital radio within just 48 hours.
To get started, simply fill out our artist wanted form and schedule a consultation. Our dedicated team will provide you with all the necessary information and support to take advantage of this incredible opportunity.
To get started, fill out the artist wanted form and schedule a consultation for more information.
Artist Wanted Form