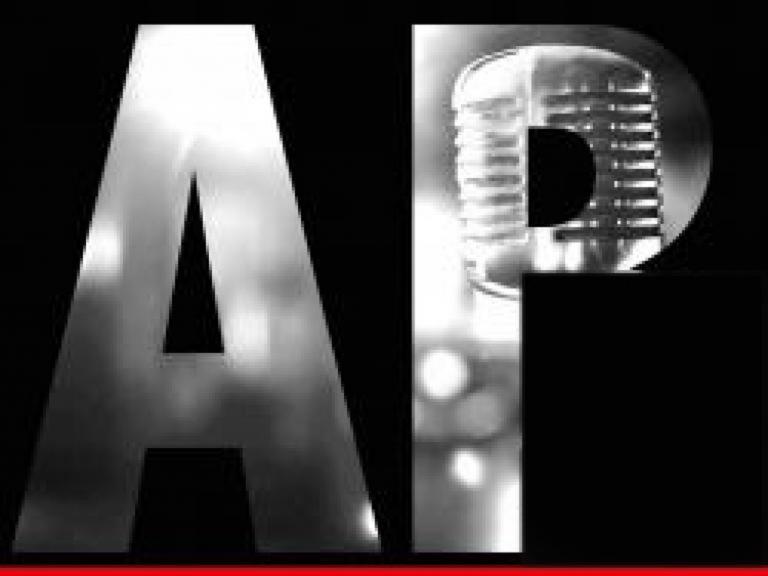 CSP Music Group can be your No.1 resource for getting GUARANTEED radio airplay service at an affordable rate. Start getting radio airplay within the next 48 hours from various radio stations!
We support many forms of artist promotion, one of the most popular requests is how to get songs on the radio. Radio is one of the most effective ways to get your song the most exposure it can have.
If you want to increase your streams, Apple-I tunes, Spotify, Amazon, and online sales, this promotional option is for you. If your music is already recorded, mixed, and mastered along with cover art, we can have your song on digital radio within 48 hours.
To get started, fill out the artist wanted form and schedule a consultation for more information.
Artist Wanted Form