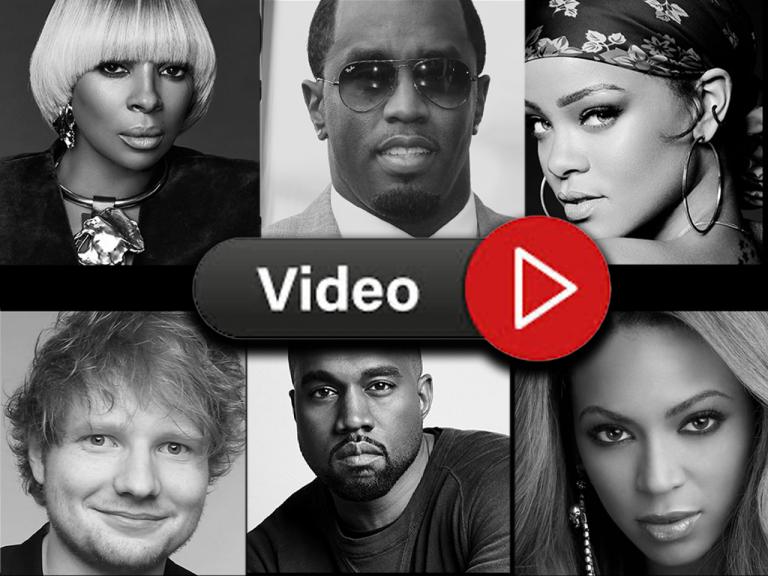 With offices in Atlanta, Minneapolis, and Las Vegas, and clients from around the World, Christopher Starr has assembled a team of expert music industry pros including music production from multi-platinum selling producers with Grammy's, and steps required to properly brand and market their projects. CSP's creative services offer professional photo shoots, song production, song-writing, imaging and branding techniques, audio and visual presentations, digital marketing, social media plans, song distribution and streaming radio…all in one location.
Today, Starr has developed CSP into a full-service entertainment business that serves as a one-stop-shop to both independent and seasoned recording artists. Clients are guided by services equal to any major record label without them having to bounce around to get the things they need done.
CSP offers songwriting from Grammy award winning artists like R.L from the group NEXT, music production from Grammy award winning producer and songwriter such as Shakespeare (Ed Sheren, Beyonce, Pink), DJ Toomp (Rick Ross), and Brandon Bam Hodge (Mary J Blige,). To learn more, click on the links below and watch the full video. 
CLICK THE LINKS BELOW TO SEE THEIR VIDEOS: