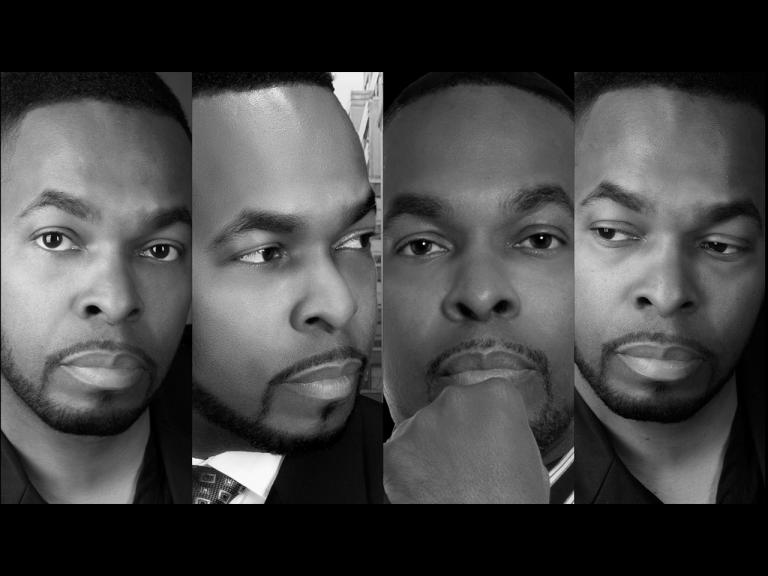 Artist Development is one of the most crucial elements of the music business. Music mogul and super-producer Christopher Starr, Founder & CEO of CSP Music Group, has a history of star-making success. Through his Atlanta-based CSP Music Group, Starr and his team have produced, engineered, and composed music for artists like Christina Aguilera, J Kwon, Boyz II Men, Next, Gospel star Emcee N.I.C.E. featuring Fred Hammond, and, most recently, 2021 American Idol contestants, siblings Ammon and Liahona Olayan.
Today, Starr has developed CSP into a full-service entertainment business that serves as a one-stop-shop to both independent and seasoned recording artists. "As a one-stop-shop we have the ability to help our clients keep or even raise the quality of their projects and products," Starr says. "Remaining streamlined helps clients produce, create, and brand their music more selectively, as they are guided by services equal to any major record label, and on behalf of independent artists, without them having to bounce around to get the things they need done."
With offices in Atlanta, Minneapolis, and Las Vegas, Starr has assembled a team of expert music industry pros who guide clients through the development process and steps required to properly brand and market their projects. CSP's creative services offer professional photo shoots, song production, imaging and branding techniques, audio and visual presentations, digital marketing, social media plans, song distribution and streaming radio…all in one location.
Already this year Ammon and Liahona Olayan have greatly benefitted, achieving over 1.4 million views of their performances. "Being new to this industry, we had no idea what we needed to do to get our music career going and CSP Music Group was there every step of the way taking us through the studio recording and music production processes, helping us with branding, image, audio mixing and mastering, and vocal coaching.  The foundation laid by CSP has been pivotal to our success today as music artists!"
CSP Music Group is now taking on new artist development clients. If you're an artist or work with one, click below to find out more about CSP Music Group.