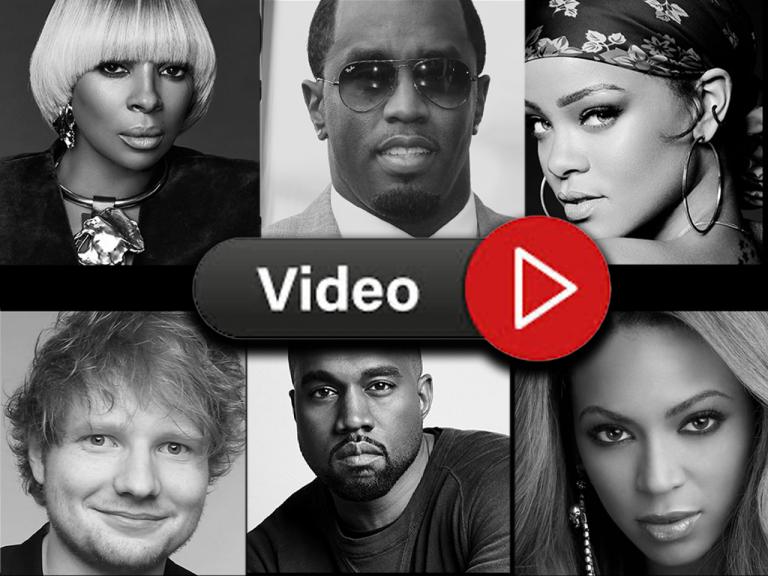 Christopher Starr, the founder of CSP, has established a strong presence in the music industry with offices in Atlanta, Minneapolis, and Las Vegas. Serving clients from across the world, CSP boasts a team of exceptional professionals who excel in various aspects of the music business. Notably, their roster includes multi-platinum selling producers with Grammy accolades, ensuring top-notch music production for their clients.
CSP goes beyond music production, offering a comprehensive range of creative services to enhance artists' careers. These services encompass professional photo shoots, songwriting, imaging and branding techniques, audio and visual presentations, digital marketing, social media plans, and song distribution. Moreover, CSP provides opportunities for artists to have their music streamed on radio platforms, further expanding their reach.
What sets CSP apart is its commitment to being a one-stop-shop for both independent and established recording artists. By offering services on par with major record labels, CSP eliminates the need for artists to navigate various channels to fulfill their needs. This comprehensive approach ensures that clients receive the support and guidance necessary to succeed in the industry.
Additionally, CSP has collaborated with renowned artists like R.L from the group NEXT, who have won Grammy awards for their songwriting abilities. This partnership allows CSP to provide exceptional songwriting services, further elevating the quality and impact of their clients' projects.
In summary, CSP, under the leadership of Christopher Starr, has evolved into a full-service entertainment business that caters to the diverse needs of recording artists. With their expertise in music production, branding, marketing, and songwriting, CSP offers an all-in-one solution that rivals major record labels, empowering artists to thrive in the music industry.
CLICK THE LINKS BELOW TO SEE THEIR VIDEOS: