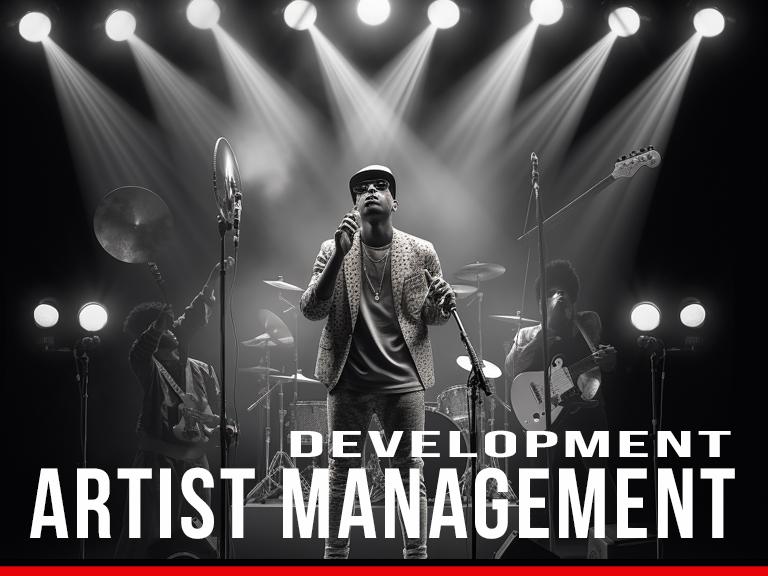 Multi Grammy Award Winning DJ Toomp discusses his involvement with CSP Music Group.  Independent artist now have the ability to receive production from DJ Toomp through CSP Music Group's platform.
We provide artist management to artist seeking to break into the music industry on a professional level. With years of experience in the industry, we've assisted with the careers of new and established artist and can help artist with many aspects of artist management custom tailored to their individual needs.  
Our Management services include but are not limited to:
Radio Airplay

Radio Interview

Touring

Publicity

Performances

Booking

Red Carpet Events

Guest Appearances

Press Interviews

Magazine Publications

Television Appearances

Social Media Management

Negations

Business Deals

Industry Connections

Promotional Activities

Advance Marketing
Using our own industry connections, we can provide artists with the tools needed to get into the right doors and in contact with the right people who can further advance their careers. We've worked with artists from vastly different starting points, which requires different needs for management.