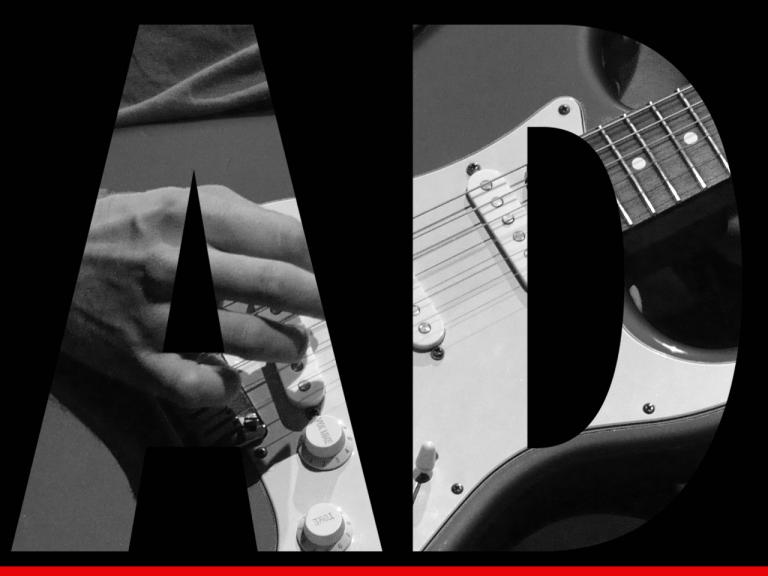 At CSP Music Group, we understand the unique challenges faced by emerging artists. Our goal is to nurture your talent, refine your skills, and help you thrive in the competitive music landscape. With our top-tier artist development programs, you'll have access to a dedicated team of industry professionals who are passionate about your success.
Our team consists of seasoned producers, vocal coaches, songwriters, and marketing strategists who will work closely with you. We believe in tailoring our services to meet your specific needs and goals. Whether it's honing your vocal abilities, perfecting your songwriting skills, or producing your music with precision, we've got you covered.
But our support doesn't stop there. We understand that building a successful music career requires more than just talent. That's why we offer guidance in branding, marketing, and audience engagement. We'll help you create a strong online presence, develop a captivating image, and connect with your target audience on a deeper level. Our comprehensive approach ensures that your music reaches the right ears and leaves a lasting impact.
In addition to our artist development services, we also offer radio promotion to help you gain exposure and reach a wider audience. Our experienced team will work tirelessly to get your music played on influential radio stations, increasing your visibility and generating buzz around your artistry. We understand the importance of radio airplay in building a loyal fan base and attracting industry attention.
Don't just take our word for it. Our track record speaks for itself. We have a long list of success stories, with artists who have achieved chart-topping hits, sold-out shows, and global recognition. Join the ranks of those who have experienced the transformative power of CSP Music Group.
Your journey to success starts here. Take the first step and contact us today to learn how we can help you unlock your full potential. Together, let's create magic and make your dreams a reality.
R.L from the Multi Platinum recording Group Next discusses his involvement with CSP Music Group as a songwriter.  R.L has written for artists such as Jamie Fox, Usher, Luther Vandross and more. 
Independent artist now have the ability to receive songwriting from R.L through CSP Music Group's platform.
CSP Music Group - Empowering Artists, Igniting Dreams.
What's provided under Artist Development:
Songwriting

Music Production

Studio Recording 

Audio Mixing & Mastering

Vocal Production

Vocal Coaching

Image Consulting

Media Training

Editorial Bios

Photography

Videography

Graphic Design

Performance Training

Dance & Stage Choreography

Video Production

Artist Branding

Social Media Management & Promotion
Get Started Now!
Your artistic journey begins by completing our Artist Wanted form. Once you're done, you can choose from three consultation options: Phone, Video, or In-person.
During these consultations, we will have a comprehensive discussion about your goals, aspirations, and expectations. It's an opportunity for us to understand your unique vision and provide you with personalized guidance. Whether you prefer a convenient phone call, a face-to-face video meeting, or an engaging in-person conversation, we have you covered.
We encourage you to bring any questions you may have about how to achieve your artistic ambitions. We are here to provide the answers and support you need to navigate your path to success.
Let's take the first step together. Fill out the Artist Wanted form and select your preferred consultation option. We can't wait to connect with you and help you reach your artistic potential.