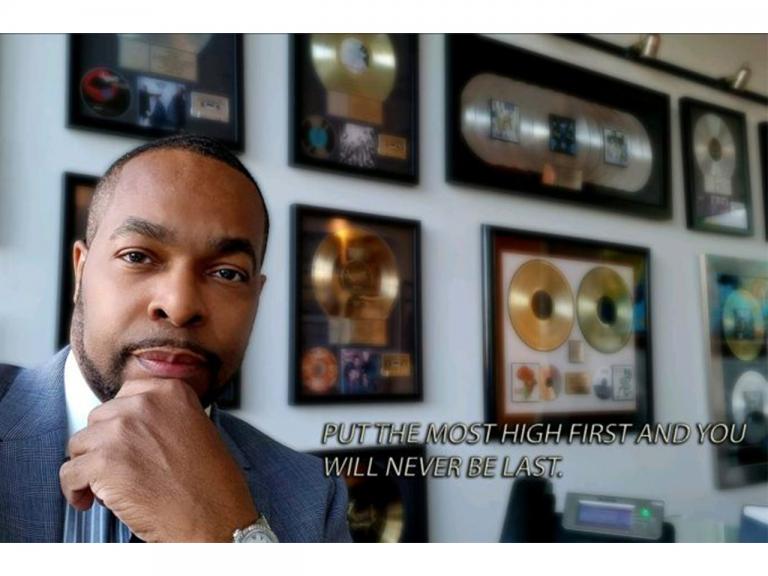 CSP Music Group, a leading music management agency, is proud to announce its commitment to providing exceptional management services for artists, rappers, singers, and songwriters. With a deep passion for nurturing talent and a proven track record of success, CSP Music Group is dedicated to helping artists navigate the dynamic and competitive music industry landscape.
As the music industry continues to evolve, artists, rappers, singers, and songwriters require comprehensive support and guidance to thrive in their careers. CSP Music Group recognizes these evolving needs and offers a range of management services tailored to the unique goals and aspirations of each artist.
Key Services Provided by CSP Music Group:
1. Artist Management Services: CSP Music Group acts as a strategic partner, offering personalized guidance to artists at every stage of their career. From career development and branding to promotion and marketing, the agency provides comprehensive support to help artists reach their full potential.
2. Artist Promotion: CSP Music Group plays a pivotal role in helping artists with promotion and marketing, as evidenced by their consistent success in charting singles on the top 10 radio charts for several years. Their expertise lies in effectively promoting their clients' music, ensuring it receives significant airplay and reaches a wide audience. Through strategic planning, targeted campaigns, and leveraging their industry connections, CSP Music Group helps artists gain visibility and exposure in the highly competitive music landscape. By consistently securing chart positions for their clients, they not only enhance their reputation but also increase their chances of commercial success and recognition. This sustained presence on the top radio charts demonstrates CSP Music Group's ability to navigate the intricacies of promotion and marketing, making them a valuable partner for artists seeking to expand their reach and make a lasting impact in the music industry.
3. Artist Development: CSP Music Group recognize the importance of nurturing talent and helping artists grow and refine their skills. Through personalized coaching, mentorship, and guidance, they assist artists in honing their craft, enhancing their stage presence, and developing their unique sound. This comprehensive approach to artist development helps musicians unlock their full potential, allowing them to stand out in a highly competitive industry.
With a team of experienced industry professionals, CSP Music Group has a proven track record of success in artist development, music licensing, and strategic partnerships. By leveraging their extensive network and expertise, the agency strives to create opportunities for their clients and guide them towards long-term success.
"At CSP Music Group, our mission is to empower artists, rappers, singers, and songwriters by providing comprehensive management services tailored to their specific needs," said Christopher Starr, CEO at CSP Music Group. "We are committed to fostering talent, unlocking potential, and helping our clients achieve their artistic and commercial goals. With our experience and dedication, we aim to be the go-to partner for artists, rappers, singers, and songwriters seeking professional management services."
CSP Music Group invites artists, rappers, singers, and songwriters to explore the possibilities of collaboration and success. To learn more about the agency and its services, please visit www.CSPMusicGroup.com or call 770 693-4500 for more information.