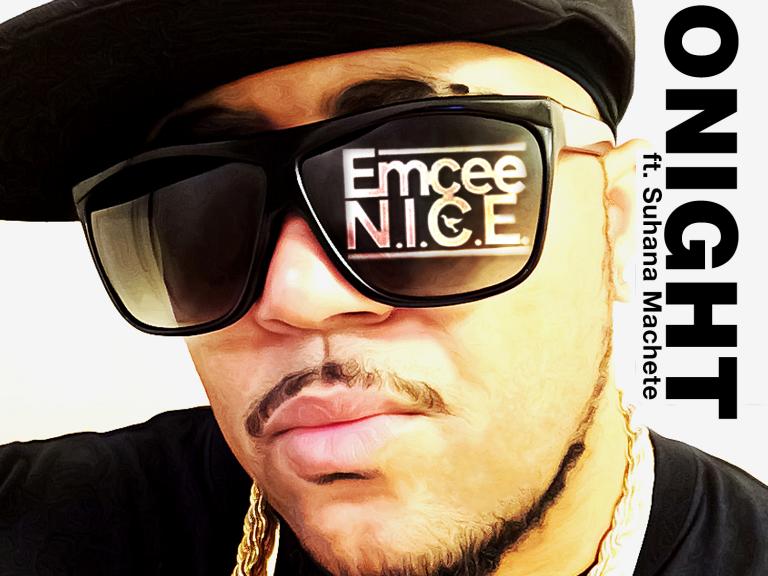 Tampa, Fla.-based Christian hip-hop artist KB (Kevin Burgess) lands his fourth total and consecutive No. 1 on Billboard's Top Christian Albums chart (dated Nov. 11), as Today We Rebel arrives atop the list, earning 7,000 equivalent album units (5,000 in traditional album sales) in the week ending Oct. 26, according to Nielsen Music.
KB previously launched at No. 1 on Top Christian Albums with debut album Weight & Glory (2012), the EP 100 (2014) and Tomorrow We Live (2015). He's the first artist to tally with four introductory No. 1-debuting entries (excluding holiday fare) since Mary Mary in 2000 through 2008.
N.I.C.E. MOVE: Hip-hop artist and producer Aulsondro "Novelist" Hamilton, aka Emcee N.I.C.E., jumps 4-1 on Top Gospel Albums with his first inspirational LP, Praise, which surges 34 percent to 2,000 units.  The set's lead single, "I Got Angels" (co-written by gospel vet Richard Smallwood) debuts at No. 1 on Gospel Digital Song Sales with 1,000 downloads sold, helping it bump 7-5 on the streaming, airplay and sales-based Hot Gospel Songs chart.
GREENE RULES GOSPEL RADIO: Meanwhile, singer-songwriter and worship leader Travis Greene banks his third total and consecutive Gospel Airplay No. 1 with his solo-written "You Waited" (2-1).  "I'm extremely grateful and overwhelmed by the support," Greene tells Billboard. "I finished writing this song on my birthday [Jan. 17] and it impacted me before it ever touched anyone else. The idea that God would actually wait on us is crazy. The only reason we're still alive is because even when we were ignoring Him, God thought we were worth the wait." 
http://www.billboard.com/articles/columns/chart-beat/8022363/kb-emcee-ni...