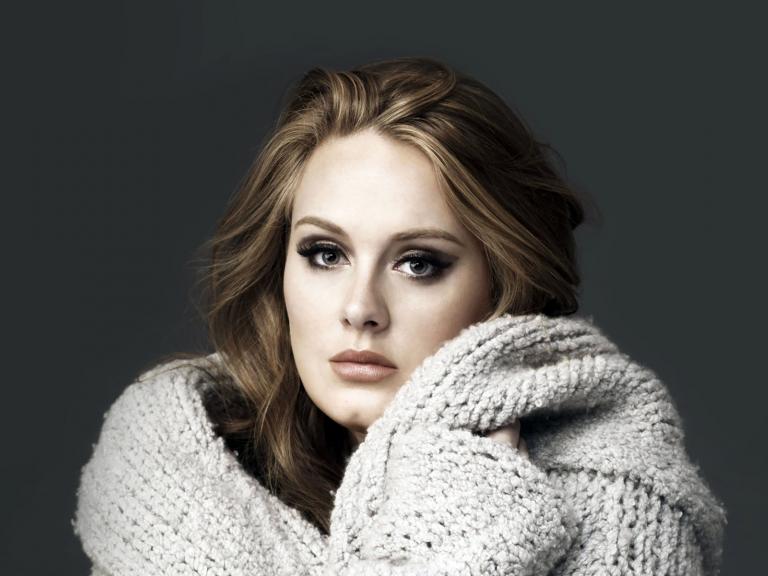 There's been a rising change in the music industry that's been creeping up on the horizon for over a decade. With the massive boom of the Internet and free space on-line to open up your own business; recording artist are using this to their advantage and are now marketing and promoting themselves without the help of major labels.
With album sales on the decline, it's created this perfect storm where big record labels and artist collide in a battle over royalties, creativity, budgets, license rights, performance, and essentially ownership over the artist. It seems like the major labels have lost control in the sense that the artist do not necessarily need them the same way they did in the past. In December of 2013, Beyoncé released herself independently with an album on I-Tunes which broke records and sold 828,773 albums in just 3 days and went on to become a global success going to number one in 104 countries with little to no marketing or press from a major label. Adele has also proven this effect by showing the type of success she was able to achieve by working with an independent record label from her home country and using the major labels only for distribution in the United States.
This tuning point marked the wave of how powerful artist have become in the new era of Internet Marketing where fans do not need radio, commercial, or any press to learn about an albums release. Thousands of artists are growing their own fan base organically on You Tube and releasing singles and EP's on I-Tunes, CD Baby, and Spotify becoming on-line celebrities in their own rights through their own social media. Even if they are not a worldwide success, they are still making a living doing what they love and without the help of a major label.
It seems that the tide has turned in the independent artists favor for the first time in history. Gone are the days of needing to wait around for someone else to believe in your talent and offer you a deal. Today, all you need to start off is a computer, a song, and a small fan base to begin selling your music. Those who understand brand building, marketing, and the business of music can achieve worldwide success without a major label such as artist like Mackemore. Independent artist still waiting on the approach for major labels to offer them a deal do not understand that the concept of this method may soon be as dated as the DVD Player or Cassette Tape. Artist have more control over their own careers when they learn the power they hold, and realize that they have the ability to be stars in their own on-line domain.
Record Sales have been on the decline since the early 2000's. In 2015, it was announced that CD Sales have dropped by 31% in the US. However, streaming revenues grew by 23% and now account for one-third of the US music industry's income. The great news about streaming sales is that you do not need a record label to place your music on-line for sale. Distribution deals have also become a thing of the past since that huge expense is no longer needed. In today's market, if you hand a person a CD, five times out of ten the receiver has no source to play it in and will toss it out. Most people seek a link to purchase music directly from their smart phone on I-Tunes or search for songs on subscription plans such as Rhapsody. Playing music directly from You-Tube is also extremely popular and that makes it very difficult for artists to sell their music. Artist of today are forced to sell a story and people buy your music and engage with you because they want to support you and your cause.
In the business world, over the past decade, millions of new business sprouted with the on-line revolution; doing away with storefronts, costly expenses, and it's labor costs. Independent artists are also realizing that they too can do away with the major record labels, distribution deals, and debt acquired from signing your name away to big executives in the industry. They are essentially setting up their own store fronts on-line, creating music, telling their stories, and making a respectable life for themselves as their own boss. By joining forces with the right individuals, and building the right team, they are able to grow and create their own brand that is profitable and marketable. It almost makes you wonder why all artist don't do it this way… however; we suspect ten years from now, this will be the common approach to artistry around the world.