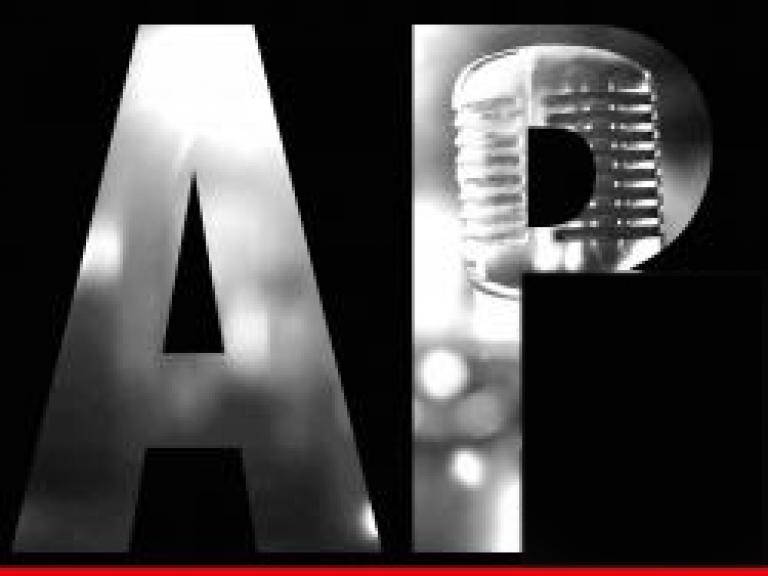 Award winning graphic designer David Schwartz discusses his involvement with CSP Music Group.  
​Independent artist now have the ability to receive graphics from David through CSP Music Group's platform.
Artist Boot Camp:
Artists are trained individually with some of the best in the industry to develop many aspects of their career. This opportunity is great for all ages including child stars on the rise, youth, teen, and adult. We do accommodate after school hours and weekend hours.
Here are a few things you'll experience through our Artist Boot Camp:
Songwriting and Music Production
Recording Studio Experience
Mixing and Mastering
Stage Presence
Image Consulting
Photo Shoot
To get started, we encourage all of our clients to come in for a consultation by clicking our Schedule tab.